Hannah (Bird) and Ceri (Gorton) met when they were Clore Fellows in 2014, bonded over a shared love of Lego, and have been working together ever since.
Bird & Gorton bring together tailored teams of specialists to ensure each project benefits from the expertise and capacity that it needs. Regular Bird & Gorton team members include Emmie Kell, Alyson Fielding, Will Warrener, and Ellen O'Hara.
Hannah is a Creative Strategist, Producer and Clore Cultural Leadership Fellow. Much of Hannah's work is focused on developing collaborative projects between the cultural sector and other disciplines. Hannah is the national movement lead for What Next? She has developed programmes for the Southbank Centre, and University of the Arts. Other high-profile work has included a residency at NASA's Jet Propulsion Lab, producing the Culture and Climate Change artist residencies with the Open University and University of Sheffield, developing a STEM to STEAM policy and 24hr STEAM Hack for the Cultural Learning Alliance, and leading art and science expeditions in the Arctic and Andes for Cape Farewell. Hannah is based in Kent, UK.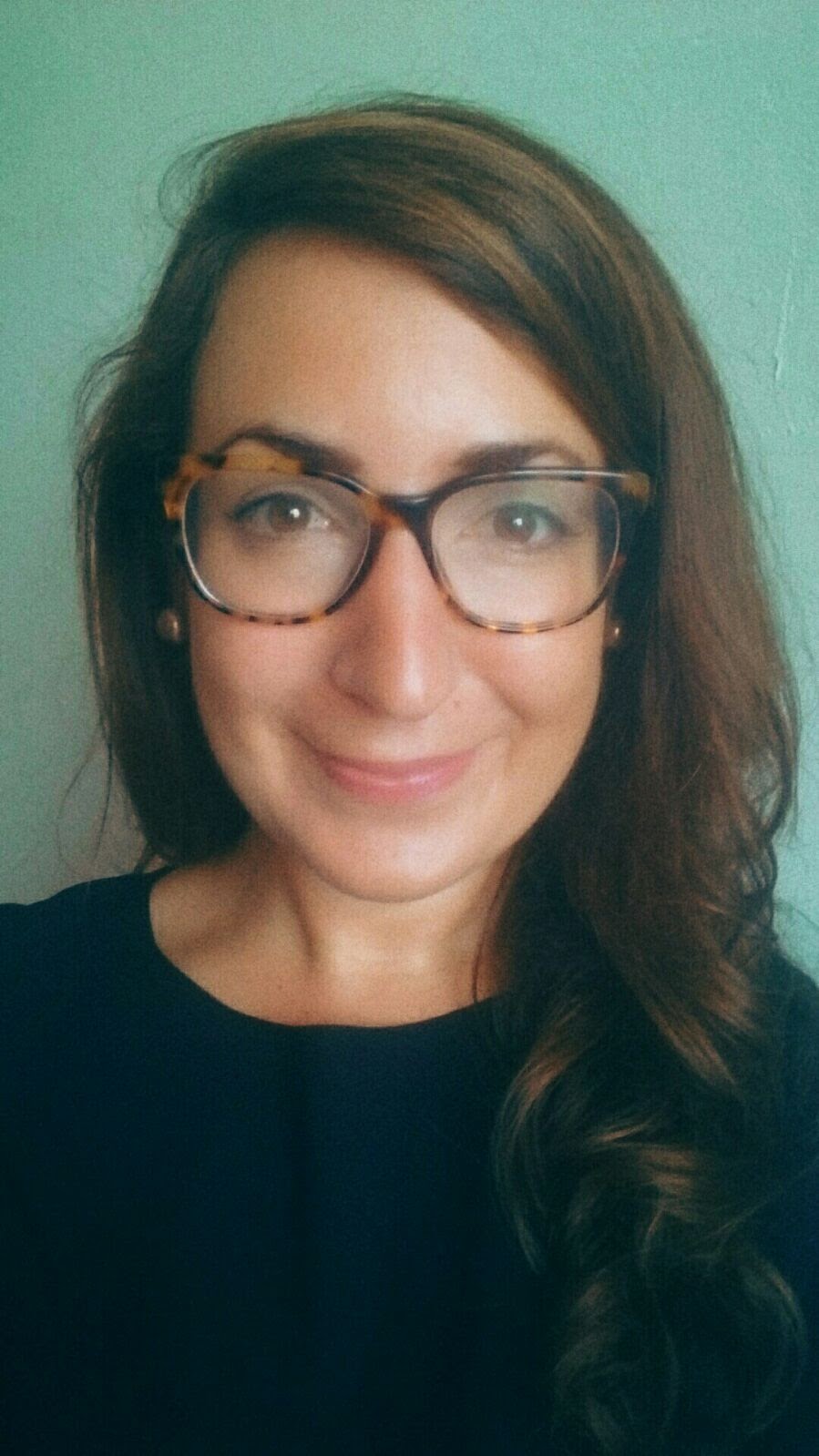 Ceri has led Arts and Culture for the city of Oxford including the Museum of Oxford, designed international digital programmes for the British Council, developed national strategy for Arts Council England, and negotiated cultural and educational partnerships in the US, Canada and India. Ceri is a Clore Cultural Leadership Fellow, IDEO Creative Impact Fellow, and qualified Leadership Coach. She holds an award-winning literature PhD, and recently led an AHRC-funded research project into digital leadership at the University of Warwick. Ceri has served on the boards of National Portfolio Organisations Motionhouse and Birmingham Literature Festival and supports the charity Arts Emergency. Ceri is from Wales and is currently based in Leamington Spa, UK.